The Rock Church and World Outreach Center's
Pastors Gathering
Register today completely free!
Register Today
The Rock Church & World Outreach Center is pleased to announce the Pastors Gathering 2023.
This will be a time of encouragement and growth for pastors and their key leaders. Join pastors from around the globe for this free event that will include general sessions and breakout sessions from the pastors and staff of The Rock Church. You will learn practical ways to grow as a pastor and a leader and how to build a ministry that provides environments for church growth.
Limited childcare and three meals will be provided with the event.
Bonus Day
March 3rd - ISOM
The Rock is including an extra day for associates of "The International School of Ministry". Please indicate on the application if you are connected with ISOM and intend to stay on for the ISOM Friday bonus day. ISOM related delegates are welcome to participate in the full Pastor's Conference (March 1 and 2) in addition to the extra ISOM day. Papa Gill and Buddy Bell (ISOM favorites) have agreed to speak. There will also be an ISOM graduation ceremony (virtual and in person) for those who have not had a place to formally graduate in the last few years. Details on the graduation can be obtained by emailing grades@isom.org
Visit ISOM
Lodging and Transportation
The Rock will provide complimentary shuttle service from the following hotels to our church, if requested.
Please provide The Rock with your hotel selection on your registration or email us at info@thepastorsgathering.com to reserve your shuttle from one of these hotel options. We have partnered with surrounding hotels to offer you exclusive discounts on rooms. Space is limited. Rooms must be booked by deadline to receive discounts.
Airport transportation is not included.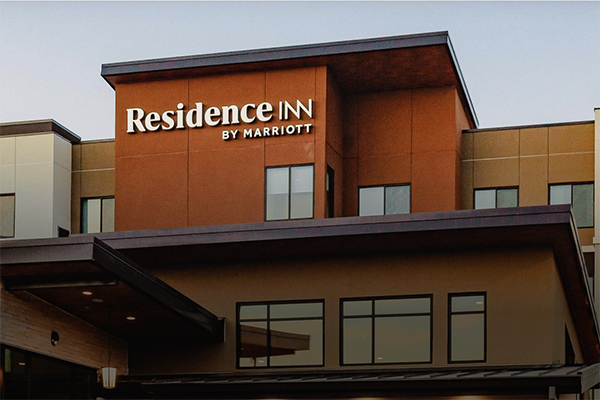 Residence Inn
by Marriott
Homelike surroundings invite you to relax, and our community atmosphere will make you feel welcome. You'll thrive at Residence Inn with the conveniences you need.
Reserve ⟶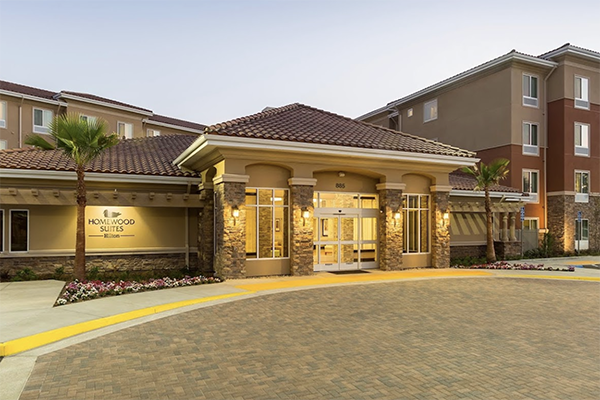 Homewood Suites
by Hilton
Find us just off I-10, about two miles from Loma Linda University. Explore Hospitality Lane's string of restaurants on the doorstep, or try your in-suite kitchen.
Reserve ⟶